Serving the Areas Freshest Seafood Since 1999
We would like to take this opportunity to thank all of our customers for the continuing support of the Salmon Run Fish House. We go to great lengths to provide you with prompt, courteous, friendly service; and fresh wholesome seafood at moderate prices in a comfortable atmosphere. This was our commitment to you when we first opened in November of 1999, and today my wife and I still continue to stand by our commitment, as you have come to expect nothing less.
Click Here for special discounts!
Visit Us
We are open from Wednesday - Sunday 4-9pm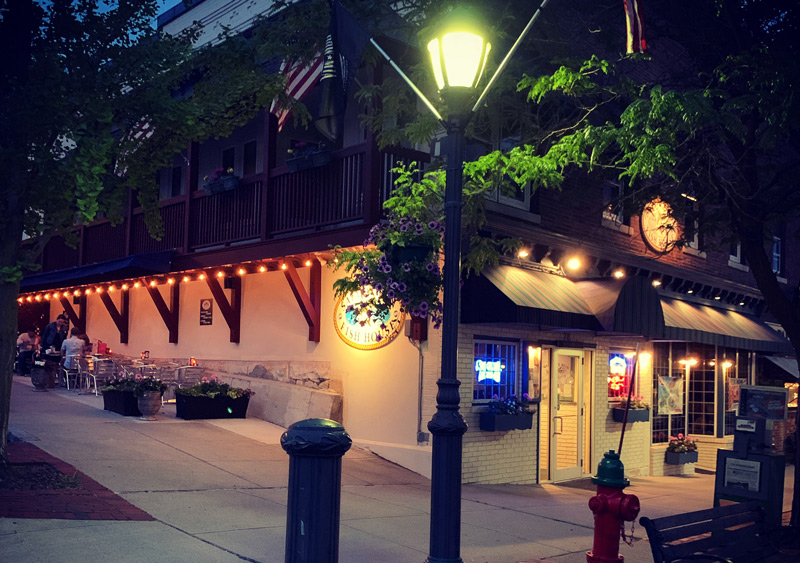 Contact Us
Phone: (413) 243-3900
Email Us: